What is the Talon Safety Excellence Award?
The International Society of Safety Professionals (ISSP) established the Talon Safety Excellence Award to formally recognize safety managers, organizational leaders, and other personnel for significant and meaningful contributions to safety. Anyone is eligible to nominate or be nominated for an ISSP Talon Award. ISSP membership IS NOT required.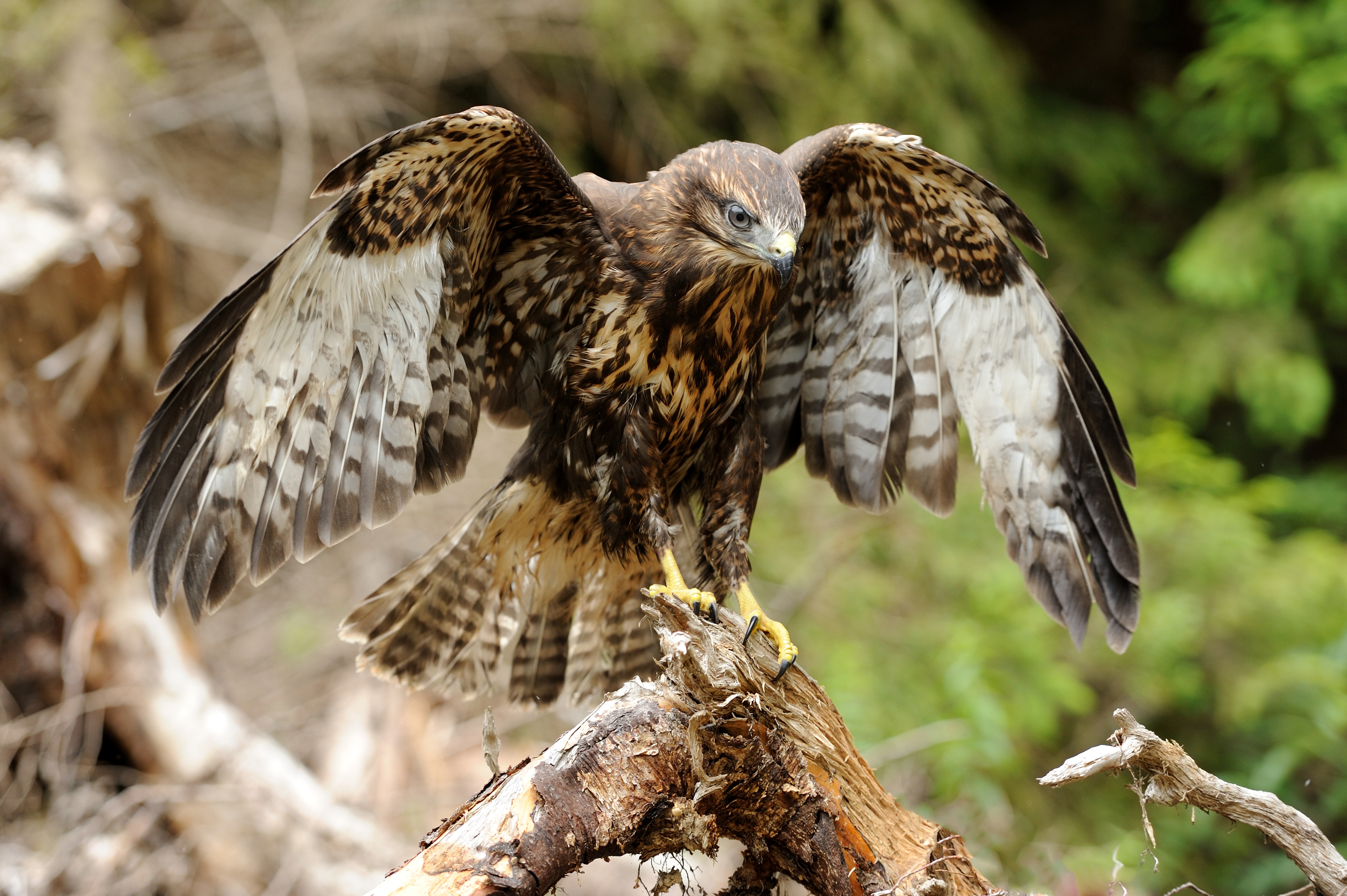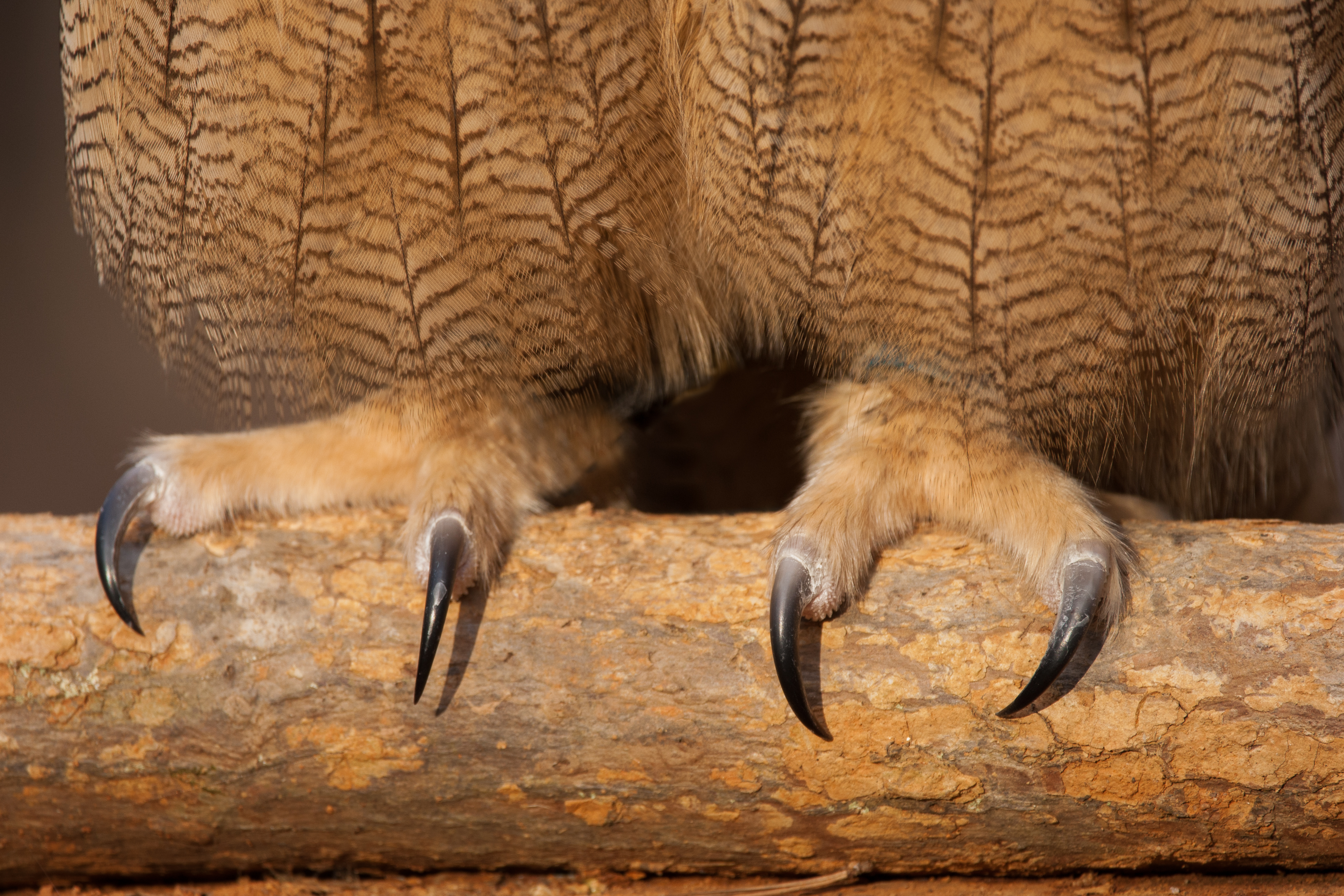 Talons are tools used by the great birds of prey to achieve victory. Each ISSP safety excellence award is named after one of several great birds of prey. These magnificent birds are rulers in their environment and are recognized as being superior in their respective communities, as are top safety professionals and safety performers. As such, it is fitting to name ISSP's Safety Excellence Award program after these great and majestic birds.
The ISSP is dedicated to fostering and facilitating the highest level of safety accomplishment for organizations. Recognition of safety excellence is essential for achieving high levels of safety performance and maintaining a positive safety culture. As such, anyone and any organization is encouraged to participate in ISSP's Talon Safety Excellence Award program.