Welcome!
Ask the expert is an information sharing forum aimed at promoting and advancing safety among all industries.
Ms. Sharon Grey
Organizational Audits
Developing a safe and productive aviation maintenance program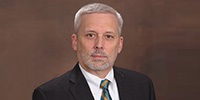 Mr. Gerald Kosbab
Bow-Tie safety risk management method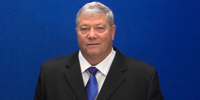 Mr. D Smith
Organizational Safety Program Development & Implementation
Building a successful safety management team
Finding quality sources for safety training
Emergency response program development
Safety Risk Management
Human Factors error prevention
Building a positive safety culture
Accident & Incident Investigation
Safety Management Systems
Safety Metrics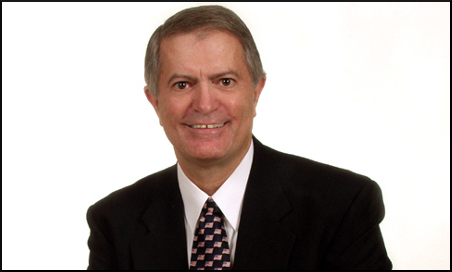 Dr. Terry Taylor
Building and assessing organizational safety culture
Organizational Audits, Evaluations, and surveys
Organizational change management
Safety Assurance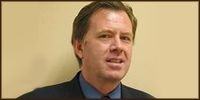 Mr. Dan McCune
Safety Culture, development, education, training
Human Factors using the HFACS model
Accident Investigation - Aviation or OSHA
Safety Management Systems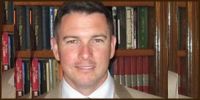 Mr. Dan Cerkan
Safety Leadership
Safety Management Systems & Program Management
Human Factors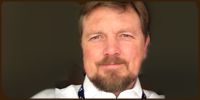 Mr. Chris Bryant
Safety Leadership
Safety Management Systems
Human Factors
Accident Prevention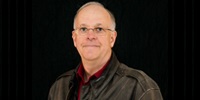 Mr. Nathan Predoehl
Small Aviation Organization SMS development
Aviation Audits
Safety Integration in aviation operations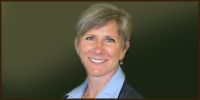 Ms. Kris Palcho
Leadership Coach and Change Management Advice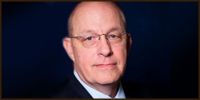 Dr. Gary Helmer
Occupational Safety and Health program management
Safety Ethics advisor
Writing professional papers
Safety Manager Career advice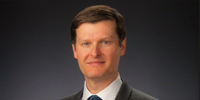 Mr. Sonnie G. Bates
Safety Management Systems
Organizational Safety Auditing
Safety Management Trainer, Mentoring and Coaching
Accredited IS-BAO Auditor
How It Works - Need help, advice, or an opinion with a safety issue? Email one of the experts on the list.
Legal Disclaimer - The advice or opinion of the individuals listed does not represent the official or unofficial views, opinion or position of the ISSP. The ISSP does not qualify, nor confirm the accuracy or validity of information provided.
NOTE - The experts listed here are volunteers with a desire to advance safety and assist other safety professionals. ISSP membership is not required to become an expert. Individuals interested in joining our list of experts can express their interest by emailing: contact@isspsafety.org